Do I Need a Divorce Attorney?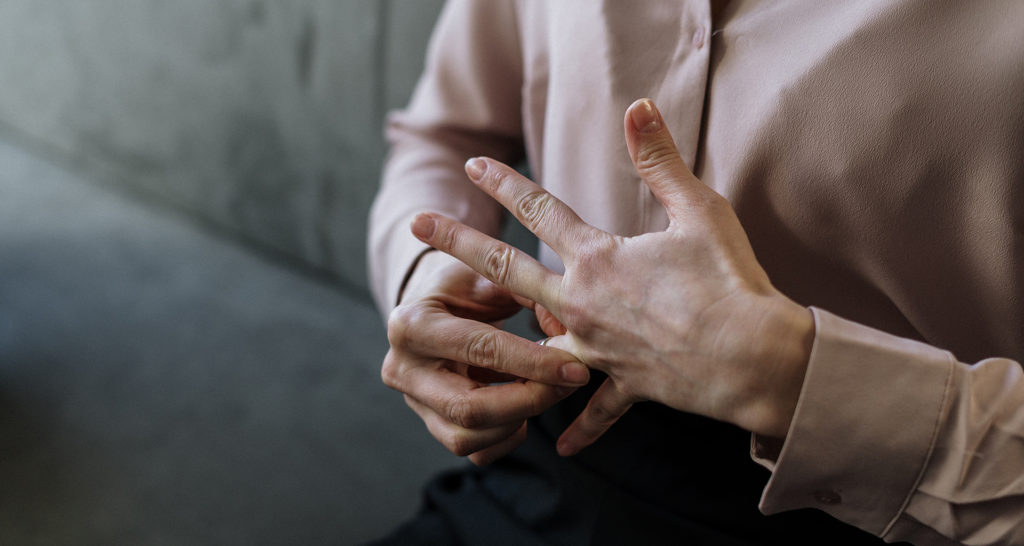 Do I Need a Divorce Attorney? People who need a divorce attorney generally fit into three categories. First, there are those who need a simple divorce. Second, there are those who not only need to get a divorce, but they also need representation to deal with division of their marital property and debts. Finally, there are those who have to deal with issues involving children, in addition to getting a divorce and division of their marital property and debts.
A Simple Divorce
For some married couples, getting a divorce is relatively simple. Typically, we call it a "simple" divorce when the parties have no substantial assets or liabilities, no disputes over alimony, and no disputes about child custody or child support. Before any married couple can get a divorce in North Carolina, they are required to live separate and apart for at least 12 months with the intent to end their marriage. Often during this period of separation, the parties will want a separation agreement that clearly defines their marital status; however, a separation agreement may also include terms that determine how assets and liabilities are distributed, the amount of support obligations for spouses and children, and terms for custody and visitation of children. If the divorcing parties agree on all of the issues, a divorce may be relatively simple, but you still need an attorney to make sure that the issues related to your separation are handled properly and to make sure that you are aware of all your legal rights.
Resolving Asset Division Issues
When a married couple decides they no longer want to remain together, disputes can arise regarding how these assets and liabilities are distributed between the parties. Property and debts acquired through the marriage are referred to as marital assets and liabilities. If the parties cannot agree how to divide their assets and liabilities, the court will divide those for them. The North Carolina courts refer to this as equitable distribution. You need an attorney to assist you in claiming what is rightfully yours under the equitable distribution laws of North Carolina. There are many factors to be considered, and you need an attorney to be certain that you have considered all of the legal ramifications, that you are getting a fair division of property, and that you are not waiving any rights you have as a result of being married.
Child Custody Issues
Married couples who have minor children need to plan an appropriate custody arrangement and visitation schedule. Many couples do not realize the importance of having an attorney assist them with the very important issue of child custody and visitation. An experienced family law attorney will help you consider the effects of a custody arrangement on both your child and other aspects of your family law case. The North Carolina courts consider what is in the best interest of the child when determining which parent has custody of the child; however, a parent also has significant rights to have access to the child. An experienced family law attorney will help you negotiate the process and help you develop a good arrangement for custody and visitation.